GAYZEL A. COSTALES, REAL ESTATE SALES PERSON
Jennifer Nguyen, Financial Consultant
Anh Nguyen, REAL ESTATE SALES ASSISTANT
Julia Della Scala, REAL ESTATE SALES ASSISTANT
San Diego, San Diego County
San Diego is a city in San Diego County, California. The city is located at 32°42'57"N and 117°9'40"W. According to the United States Census Bureau, the city population was 1,381,069 persons. As of the last census, the median income for a household in the city was $67,871. Please visit the city page at my website and you'll be able to see all real estate data and detailed San Diego statistic.
know more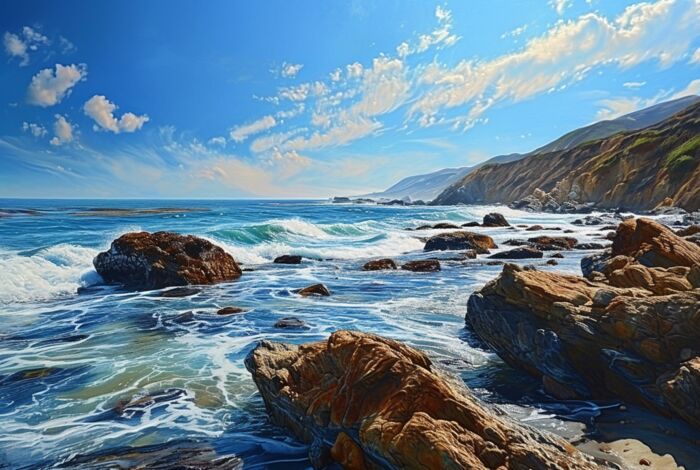 I know everything about Real Estate. Contact Me!
12463 Rancho Bernardo Rd, San Diego CA 92128
We have been in the market for almost 10 years and our main focus is to help our client find the best home to purchase, sell his house for best value or lower his monthly payment by doing loan modification and last do a short sale for a fresh start.